The Arts Express Red Eye Revue - Red Hot And Saucy Served Up Here
'If you're down with the status quo, take the local...'
*Arts Express Undercover - Deciphering The Empire
*Crime Scenes Episodes: Media Gaslighting The US Into War
*The Russians Are Coming - Stay Tuned!*
*Banned Online, Broadcast On Arts Express, an ongoing feature...
US Empire War In Ukraine And Israel: Who's Your Sugar Daddy...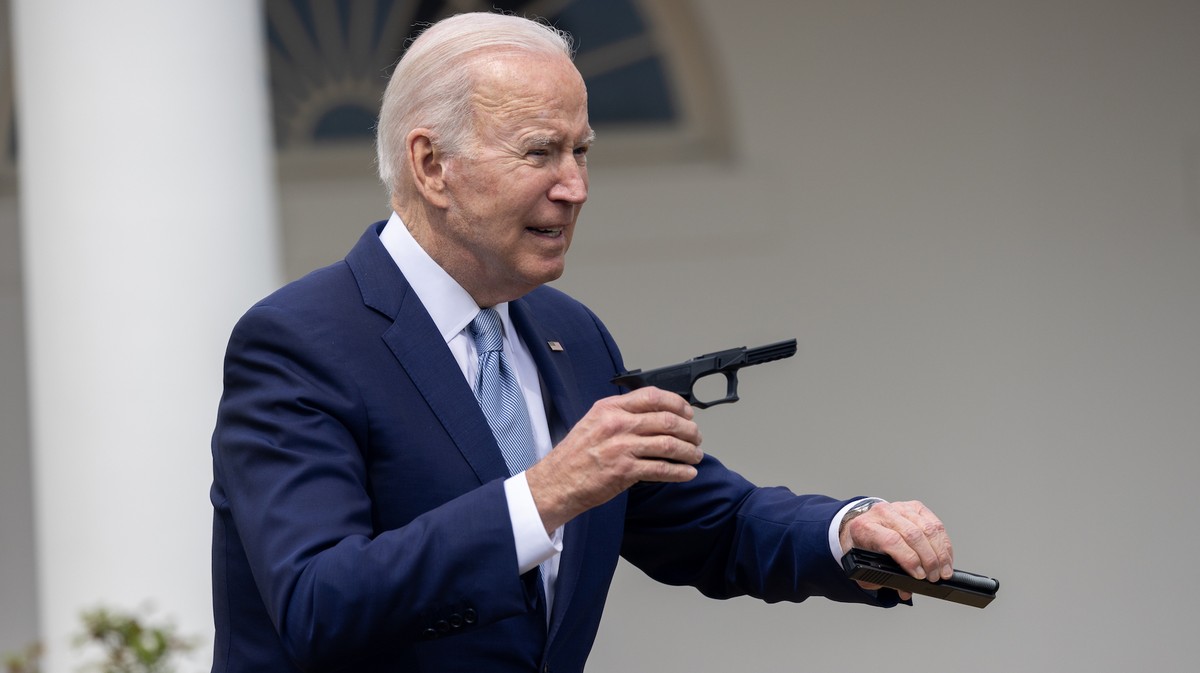 *The Graveyard Shift Playhouse
*Plus...The Arts Express Hot Seat...Canceling The Culture Cops...News From Strange Places...
Crew: Jack Shalom, Garland Nixon, Mary Murphy, Miguel Gardel
Paris Desk: Professor Dennis Broe
UK Desk: Brett Gregory, Jack Clarke
MAILBAG
You're a cool woman, Prairie. Handling the show. Generating content out of thin air. Stay strong. The world needs people like you.
~ BG
Hi there, have loved your show in all its incarnations forever!! Last show on WBAI you had an African- American guy talking about Gaza and it was really excellent.Thanks again!!
~ AM
Hello, I was listening to KSKQ during the Arts Express Show, and I heard part of the most accurate political opinion pieces I'd heard in a while. Thanks so much!
~ JV, Oregon