WBAI-FM Upcoming Program
---
State of the Arts
Fri, Feb 16, 2018 5:00 PM
ENCOUNTERING ART ON A GLOBAL SCALE

Support State of the Arts during our Winter Fund Drive by pledging for: V
oices Of Pacifica: Angela Davis - CD
or for
The Contemporary Native American experience / John Trudell ; interviewed by Gustavo Raven Silva - CD
. Visit give2wbai.org to get these curated premiums.Our broadcast this week on State of the Arts NYC has
Nicole Berry
, the new Executive Director of
The Armory Show
. We will talk about the fair and its many highlights.
Raised in San Francisco, Berry received a Bachelor's Degree from Colgate University and a Master's Degree in Art History from the University of California at Davis. She has been active in the international art world as an art historian, art writer, curator and art advisor for over a decade. Beginning her career in the Contemporary Department at Sotheby's in London, she subsequently worked in New York City at Vivian Horan Fine Art, James Goodman Gallery and as Director at Nathan A. Bernstein Gallery. In 2006, Berry created Accessible Art, a company that provides advising and consulting services in addition to reviews and information on global art events. Nicole lectures on a range of topics from collection building to navigating fine art museums and international art fairs.
As Executive Director, Nicole Berry leads the development and strategic vision of The Armory Show, directly overseeing exhibitor relations and spearheading the fair's VIP program. Nicole joined The Armory Show in September 2016 as Deputy Director, and was appointed to the role of Executive Director in November 2017. Previously, Nicole served as Deputy Director of Expo Chicago from 2011-2016, playing a prominent role in expanding the fair's exhibitor list and collector base, both internationally and in the American Midwest.
The 2018 rendition will include a global perspective with its Platform and Focus spotlights curated by Gabriel Ritter and Jen Mergel. Check out our picks of Platform installations.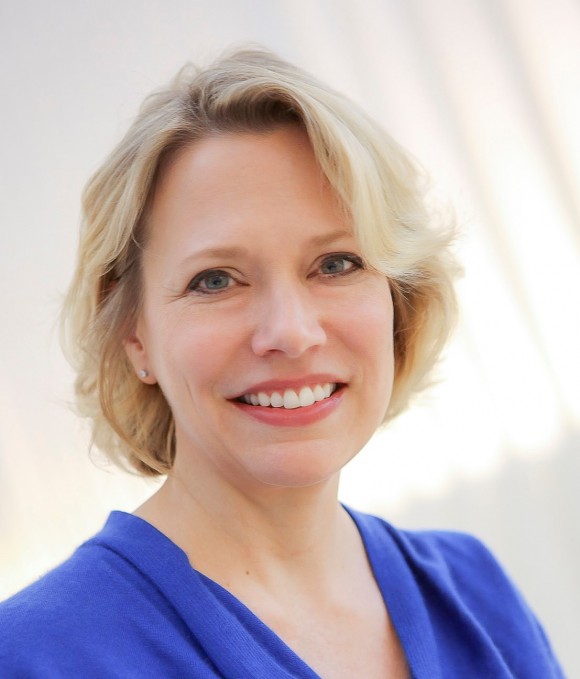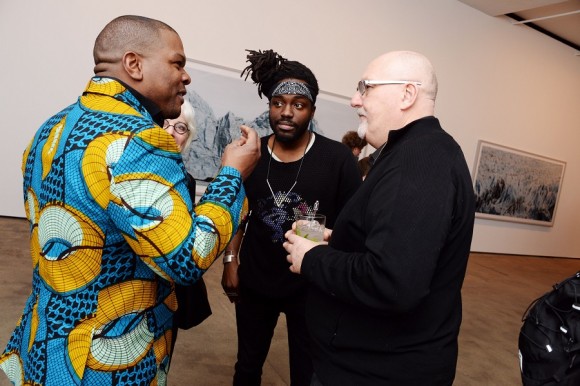 Also joining the lineup is Maureen Bray the new Executive Director of The Art Dealers Association of America (ADAA). Bray is a 20-year veteran of the New York gallery world. She has been director of David Nolan Gallery since 2014. Previously, she served as director of Sean Kelly Gallery and director of exhibitions for the now-defunct C&M Arts. And we have just confirmed Sean Kelly on our show to talk about his artist Kehinde Wiley. Both the gallery and artist had a whirlwind week with the unveiling of the presidential commission of former president Barack Obama.
LISTEN TO THE ENTIRE BROADCAST
Follow State of the Arts NYC on Twitter and like us on Facebook. Never miss a broadcast. Use the Tunein.com mobile app for Androids phones or itunes.com for Apple phones and hear us on the go or later at your convenience.