This week on State of the Arts NYC we spotlight art fairs and new exhibitions. Joining us is Michael Diaz-Griffith, Associate Executive Director of the
Winter Antiques Show
. Over the last three years, Mr. Diaz-Griffith has helped evolve the visual identity of the Show and expand its digital footprint. In addition, he is committed to introducing historic art and antiques to a younger generation of collectors and expanding the Show's audience.
And we will have Leslin Ferrin, owner of Ferrin Contemporary Gallery and Robert Walker, owner of the Polka Dot Antiques Gallery. In addition to her role as Ferrin Contemporary Founder and Director, Ferrin co-owns with sculptor, Sergei Isupov, Project Art in a mill-turned-artspace in Cummington, MA. She is also the author of Teapots Transformed. Walker is the author of seven books on the subject of ceramics and decorative arts, alongside numerous published articles and lectures. Both are participating in the NY Ceramics and Glass Fair which will be held at the Bohemian National Hall on the Upper East Side.
And we have Steve Powers, one of the country's leading specialist in Native American / Woodlands sculpture and a leading dealer in American Folk Art (self taught and Outsider), treen and choice antiques. We will talk about the Outsider Art Fair and what the genre means today. We will have Claron McFadden who is producing the performance work Secrets for the Prototype Festival. She will wrap up our show.
The Winter Antiques Show is the leading art, antiques, and design fair in America, featuring 70 of the world's top experts in the fine and decorative arts.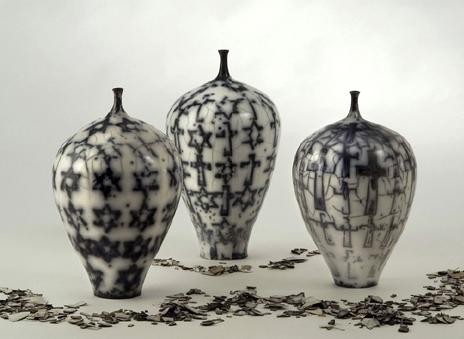 Held at the historic Park Avenue Armory in New York City, the Show highlights a dynamic mix of works dating from ancient times through the present day, and maintains the highest standards of quality in the art market. Each object at the fair is vetted for authenticity, date, and condition by a committee of 150 experts from the United States and Europe.
The New York Ceramics & Glass Fair – the only fair of its kind in the United States specializing in ceramics, pottery and glass from the 17th-21st centuries – celebrates its 19th anniversary, from January 18-21, 2018.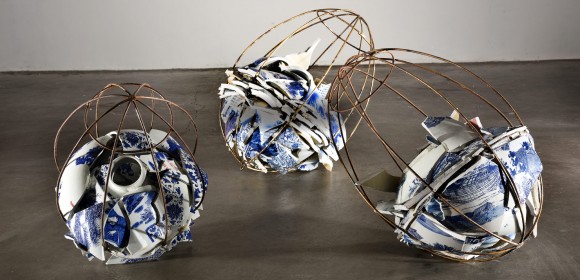 LISTEN TO THE ENTIRE BROADCAST BECAUSE -- WINTER IS HERE.
State of the Arts NYC strives to be connected across all 5 boroughs and relevant to the issues that pertain to the arts, its growth and sustainability.
Follow State of the Arts NYC on Twitter and like us on Facebook. Never miss a broadcast. Use the Tunein.com mobile app for Androids phones or itunes.com for Apple phones and hear us on the go or later at your convenience. We are now on Radio Public and BRIC Radio.
Our spoken word podcast LIVE ARTS with Savona can be heard on 36 streaming platforms like Spotify, Apple Music & iheartradio.