COVERT ACTION BULLETIN
---
Wednesdays 9:00am - 10:00am
Hosted by: Rachel Hu, Chris Garaffa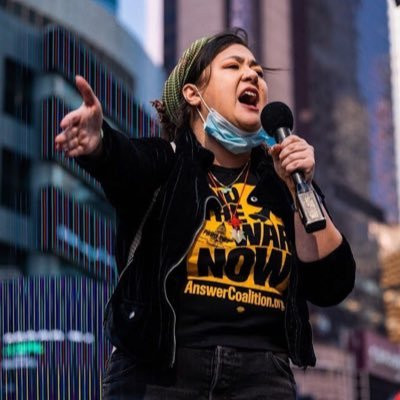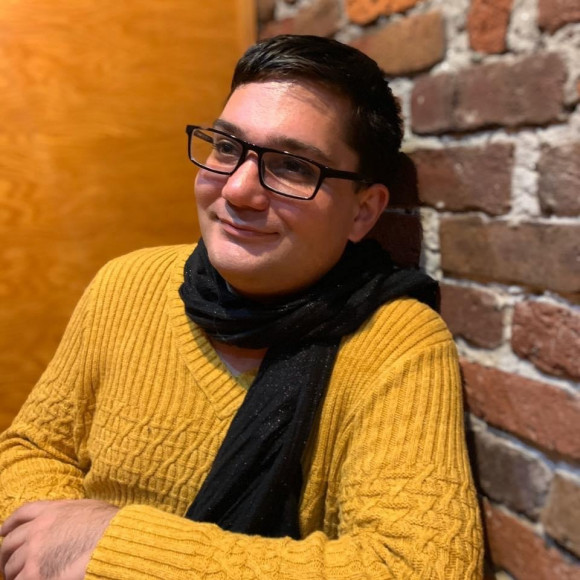 CovertAction Bulletin is the Radio Version of CovertAction Magazine's podcast. hosted by Rachel Hu and Chris Garaffa.
Covert Action Magazine began publishing in 1978 as a newsletter called Covert Action Information Bulletin (CAIB) and later as CovertAction Quarterly (CAQ). It was cofounded and copublished by Ellen Ray, William Schaap, and Louis Wolf, along with former CIA agents such as James and Elsie Wilcott, and infamous whistleblower, Philip Agee. The magazine developed a following not as a conspiracy-theory-related publication, but as a source for reliable, consistent, and accurate investigative reporting.
In 2018 it launched CovertActionMagazine.com, with hundreds of articles that blow the whistle on U.S. imperialism and plutocrats worldwide.

Rachel Hu was WBAI's host of Women Fight Back. She is a journalist, activist and designer. She also hosts a podcast host with BreakThrough News, a new independent media project. For the last ten years, Rachel has also been with the ANSWER Coalition.

Chris Garaffa has been an anti-imperialist and social justice organizer since joining the movement against the Iraq war in 2003. Chris is a weekly guest on Sputnik Radio's By Any Means Necessary, and co-hosts the podcast The Reboot, focusing on the intersection between technology and human rights.
Support this show
Become a BAI Buddy in the name of this show or make a one-time pledge HERE