BLACK AGENDA RADIO
---
Thursdays 7:00 - 8:00pm
Hosted by: Margaret Kimberley

Web Site:
https://blackagendareport.com
Facebook:
https://www.facebook.com/blackagendareport
Twitter:
https://twitter.com/blkagendareport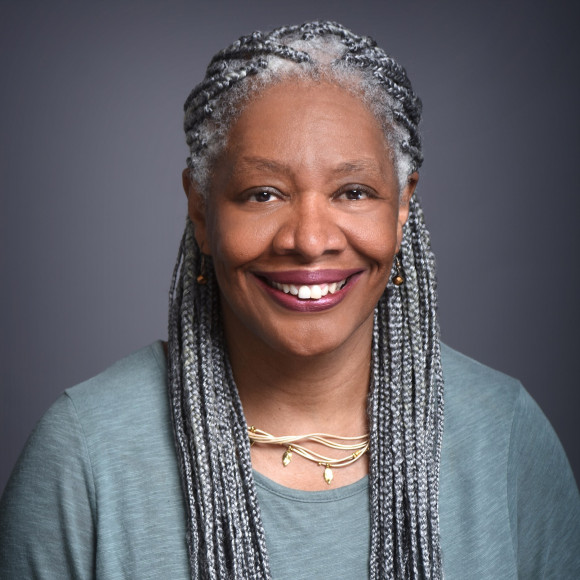 Hosted by Margaret Kimberley Black Agenda Radio is a broadcast service of Black Agenda Report, which brings you news, commentary and analysis from the Black Left. Black Agenda Report was founded in 2006 and presents local, national and international news every Wednesday. Follow Black Agenda Report on twitter
@blkagendareport
.
Support this show
Become a BAI Buddy in the name of this show or make a one-time pledge HERE