BLACK SEINFELD
---
Wednesday 5:00-6:00am
Hosted by: Giovanni Anglin and Sebashtin Louizare

Facebook:
https://www.facebook.com/blackseinfeld/
Twitter:
@blackseinfeldny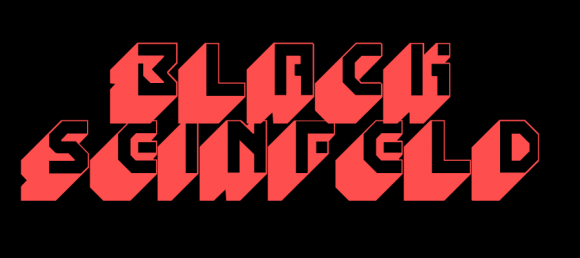 The most idiotic intelligent millennials to hit the airwaves.
The duo of Psyche, and Bashtin Nithsa may talk about current events, pop culture, politics and sometimes we may ramble incoherently and have you the listener thinking; Why the hell am I even listening to these guys?
This is a show for us, and by us! Either way, we'll leave you entertained.