KATIE HALPER SHOW
---
Wednesdays 3:00 - 4:00pm
Hosted by: Katie Halper

Web Site:
http://katiehalper.com/
Facebook:
https://www.facebook.com/thekatiehalpershow/timeline
Twitter:
https://twitter.com/kthalps
Blog:
http://katiehalper.com/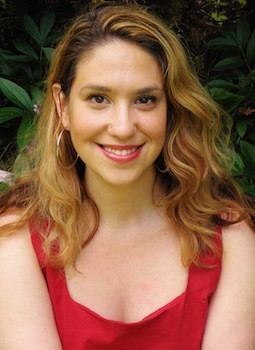 The Katie Halper Show takes a humorous look at the news, politics, pop culture, and the arts through news segments and conversations with writers, journalists, activists, artists and political comedians. Tune in for segments like "Excuse You," "Right Wing Erotica," "Family Values," and "The Sixty-Second Rant."
Born and raised on the mean streets of New York City's Upper West Side, Katie Halper is a comedian, writer, filmmaker and history teacher based in New York.
Support this show
Become a BAI Buddy in the name of this show or make a one-time pledge HERE