RESISTANCE RADIO
---
Thursdays 3:00 - 4:00pm
Hosted by: John Kane

Web Site:
https://www.letstalknative.com
Facebook:
https://www.facebook.com/groups/1602087393359258/?ref=share
Twitter:
https://twitter.com/letstalknative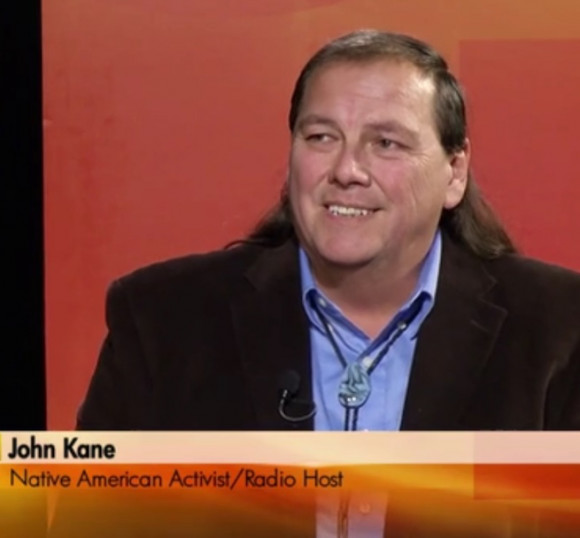 Resistance Radio is a live, call-in talk show with nationally recognized Mohawk activist John Kane. He brings perspectives directly from Native territory.

John takes on Native issues as well as City, State, national and international issues. Topics are picked from the headlines, mined from buried history and torn open, live on-air.
Support this show
Become a BAI Buddy in the name of this show or make a one-time pledge HERE