HIGH PRAIZE
---
Sunday 6:00am - 8:00am
Hosted by: Daulton Anderson

Facebook:
https://www.facebook.com/DAULTONANDERSONSUNDAYMORNINGHIGHPRAIZE/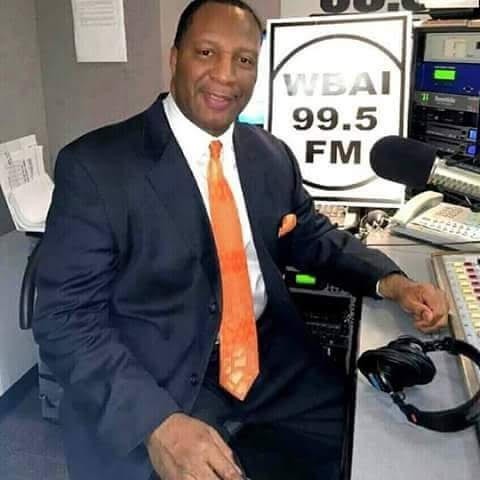 WBAI welcomes the award winning radio announcer, Daulton Anderson, originally hailing from London, England.
Daulton has been the recipient of the 2005 Gospel Announcers Guild Award, the Announcer of the Year Award for 2006-08, the 2009 American Radio Pioneer Award, the 2010 Gospel Announcer of the Year Award & the 2015 Stellar Reach Award Gospel Announcer of the Year.
Daulton's Anderson brings an inspirational show to WBAI called "High Praize". The show will highlight the golden age of gospel music, highlighting artist such as Mahalia Jackson, Rev James Cleveland, The Caravans,The Soul Stirrers,The Golden Gate Quartet, Sweet Honey In The Rock and today stars who will be tomorrow's classic's.
Its Sunday morning's 6AM to 8AM(EST) - you can listen and support the show the following day, by going to our archives and contributing a financial support to down load the show.