RAPE FORUM - 1ST + 3RD FRIDAY OF THE MONTH
Note: This program is no longer active on the WBAI schedule
---
1st and 3rd Friday of every month, 5:00am - 6:00am
Hosted by: Rebecca Myles and Jaye Grayce

Web Site:
https://soundcloud.com/rapeforum
Twitter:
https://twitter.com/rapeforum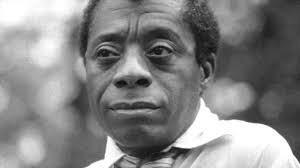 The Rape Forum is America's only radio show about sexual violence. A decade before the the revelations of the #MeToo movement, the show was launched on International Working Women's Day, before coming a bi-monthly program.
The show airs exclusive interviews with people who've experienced sex crimes and sexual violence, along with the notable work of activists and advocates to help, heal and find solutions to these intractable crimes.
We regularly contact previous guests for updates on their lives.
The show is hosted by Rebecca Myles and Jay Grayce.
Our work has featured on WPIX Channel 11, New York Daily News and participated at UN's Committee for the Status of Women.
Support this show
Become a BAI Buddy in the name of this show or make a one-time pledge HERE