On The One Year Anniversary of the Death of #AkaiGurley
---
- New York 11/20/2015 by Linda Perry (WBAI News)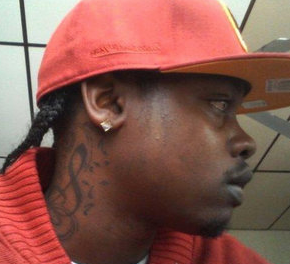 28 year old Akai Gurley was killed by NYPD Officer Peter Liang on November 20, 2014. This was in a stairwell at the Louis Pink Project in East New York.
Tonight Gurley's mom, Sylvia Palmer, and Kimberly Ballinger, his mate and the mother of his child, will visit the Pink Houses to see where he was killed.
Tonight they will hold a rally with the Justice For Akai Gurley Family Committee and supporters outside the project. Earlier in the day, they'll meet with Brooklyn District Attorney Ken Thompson to discuss the case against Officer Liang who was indicted earlier this year.
The rally at 6:30 is at the Louis Pink Houses, 2724 Linden Blvd, in Brooklyn. Please click the arrow above for more details.