Progress Yes, But More Needs To Be Done at Sandy's 3rd Anniversary
---
- New York 10/29/2015 by Linda Perry Barr (WBAI News)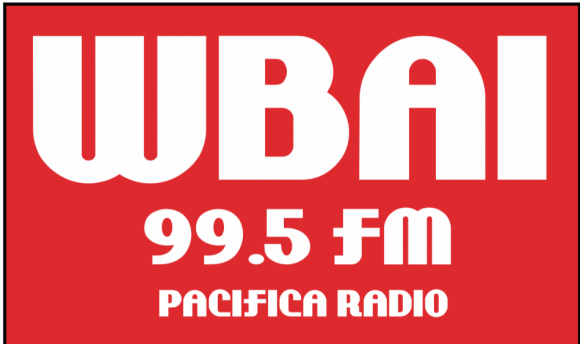 It's three years since Superstorm Sandy devastated communities along the Eastern seaboard. Families are still rebuilding, still dealing with trying to get reimbursed for loss and damages.
"It's a very emotional experience thinking back," says Rosie Mendez, New York City Council Member representing the Lower East Side.
Please click the arrow above to hear our report.