NEW DOC ON PUBLIC TV THIS MONTH EXPLORES WAR FOR GUAM
---
- 05/10/2015 by Mario A. Murillo (WBAI's Morning Show)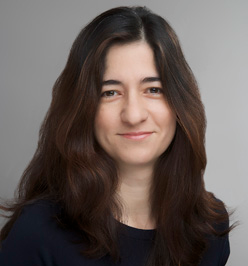 In May, to commemorate Asian American and Pacific Islander Heritage Month and Memorial Day, public television stations throughout the country will begin broadcasting the documentary
War for Guam
, the latest production by award-winning filmmaker, writer, and scholar,
Frances Negrón-Muntaner.
The program tells the story of how the native people of Guam, the Chamorros, endured a three-year Japanese occupation only to be stripped of much of their ancestral lands by the U.S after the military liberated the island.
The film has already aired on PBS stations in the NY area, and will rebroadcast on May 23rd on WNET Channel 13. Mario Murillo spoke with the filmmaker, Frences Negron Muntaner on the Morning Show about the documentary, and what got her into making this film?