Bill de Blasio Unveils Ambitious New Plan for NYC
---
- New York City 04/23/2015 by Linda Perry Barr (WBAI News)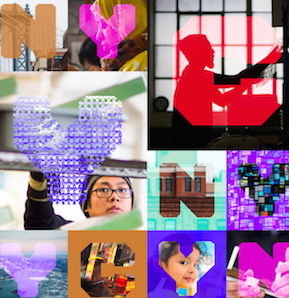 It's called OneNYC: The Plan for a Strong and Just City. Initiatives include reducing the city's greenhouse gas emissions by 80 percent by 2050, sending Zero Waste to landfills by 2030, also ensuring that NYC has the best air quality among all cities in the U.S. by 2030.
"I don't blame anyone who is cynical. I represent 8.5 million jaded people," jokes NYC's Mayor.
At the center of de Blasio's vision is addressing both sustainability and economic inequality.
OneNYC builds on former Mayor Mike Bloomberg's PlanNYC for sustainability, but adds updates and an economic equality component. The plan aims to bring 800,000 people out of poverty over the next ten years.
Please click on the arrow above to hear Linda's report.