Fingerprint NYCHA Residents?
---
- New York City 08/16/2013 by LInda Perry Barr (WBAI News)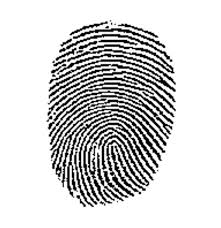 Mayor Mike Bloomberg has a regular Friday morning appearance on WOR Radio's John Gambling Show. He often makes controversial comments on these broadcasts. They get covered throughout the weekend. This morning's broadcast was no exception. This time Bloomberg, who only has months left, said NYCHA residents should be fingerprinted. This drew the ire of some Democratic candidates for public office. Manhattan Borough President Scott Stringer running for comptroller against Eliot Spitzer, had this to say: "The idea that anyone entering a public housing building should be fingerprinted is outrageous...fingerprinting is in direct opposition to everything our country stands for as a free society and would only further divide communities." ---Comptroller and Mayoral Candidate John Liu said it's a terrible idea, "given the Administration's lousy record on technology, a program to install fingerprint scanners in NYCHA housing could very well become another boondoggle like the scandal-plagued CityTime." ----Mayoral Candidate Bill Thompson: "Mayor Bloomberg wants to make New Yorkers feel like prisoners in their own homes." ---Public Advocate and Mayoral Candidate Bill de Blasio said this "shows just how out of touch this administration has become." ----City Council Speaker and Candidate for Mayor Chris Quinn also says the Mayor's idea is outrageous and asked him to apologize.