Senate hearing on banning assault weapons.
---
- Washington, D.C. 02/27/2013 (AP)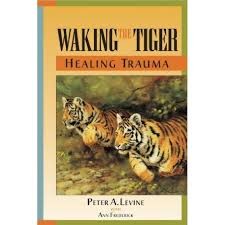 The Senate is holding hearings on banning certain types of high power weapons. Neil Heslin, father of 6year old Jesse, one of the first graders slain in the Newtown mass shooting, fought back tears as he begged the Senate Judiciary Committee to ban assault weapons.The 50-year-old construction worker said he supports the Second Amendment right to bear arms, and backs sportsmen who like using firearms. But he said the Second Amendment wasn't written a time when firearms were as sophisticated as today's assault weapons.Heslin spoke in support of a bill by Sen. Dianne Feinstein which would ban assault weapons Republicans at the hearing said the ban could violate the Constitution and theban is not expected to pass Congress.