New York City Council asks Mayor Bloomberg to settle the lawsuit brought by the Central Park Five.
---
- New York City 02/27/2013 by Rebecca Myles (WBAI)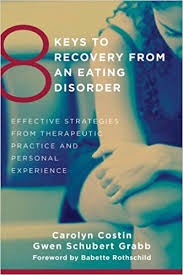 A resolution by New York City Councilmember Charles Barron passed in the full City Council. It asks the City of New York to settle the Central Park Five's 250 million dollar lawsuit. The Central Park Five are the men wrongly convicted as boys and imprisoned for years in the case of the Central Park Jogger. WBAI's Rebecca Myles has the story.