New York City's Rapid Repairs Program comes under fire.
---
- New York City 02/27/2013 by Linda Perry (WBAI)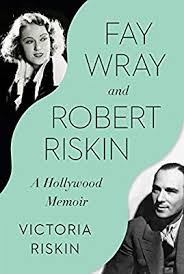 It's been 4 months since Hurricane Sandy devastated communities and left residents homeless or with homes in need of repair. Staten Island Council member Jimmy Oddo took the Director of the Mayor's office of Housing Recovery Operations Brad Gair to task on how the program functions.