Elected Officials demand that City Council Speaker bring the Paid Sick Leave bill to a vote.
---
- New York City 02/25/2013 by Linda Perry (WBAI)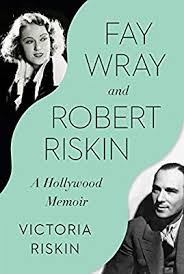 At City Hall elected officials gathered with parents, and members of the Working Families Party to demand paid sick days for workers. Congresswoman Nydia Valasquez says paid sick leave is about doing the right thing for all working families,especially women and minority workers.