HEART OF MIND
---
Wednesday 12:00am - 1:30am
Hosted by: Kathryn Davis

Web Site:
http://www.heartofmindradio.com/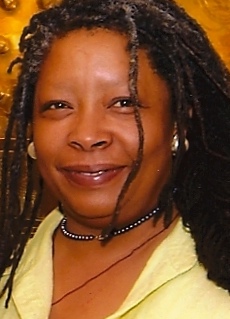 The program features guests, music, meditation and conversation, with a focus on consciousness, spiritual activism and conflict resolution. Discussions are based on an understanding of energetic cosmology, human nature and an historical perspective.
Kathy Davis has been co-producer and co-host of Health Action since 1995, and producer/host of Heart of Mind since 2000. An Energy Healer and Qigong Instructor, with certification in Reiki, The Sandlin Technique and Qigong. She is founder of the Healer Within Project and the CORENERGY Path to Healing System.