EXPERT WITNESS
---
Tuesday 10:00pm - 11:00pm
Hosted by: Mike Levine
Web Site:
http://expertwitnessradio.org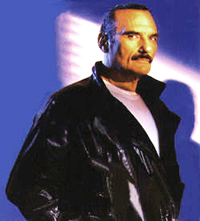 The Expert Witness Radio Show primarily centers around issues of government ineptitude and media complacency with a particular focus on politics and the intelligence community.

For over a decade, we have covered a wide range of topics, both unusual and un-mainstream. With a great array of knowledgeable guests, the show covers stories that aren't being covered elsewhere.