- New York 10/23/2012 by Linda Perry (WBAI)
Click the play arrow to listen to audio (Flash required).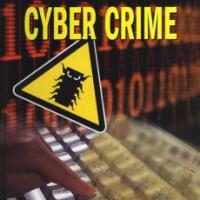 This is National Protect Your Identity Week and today New York City officials gathered at City Hall to talk about the dangers of identity theft, how to prevent it and the city's new, state of the art cyber crimes lab. WBAI's Linda Perry reports.