- New York City 02/12/2013 by Jose Santiago (WBAI)
Click the play arrow to listen to audio (Flash required).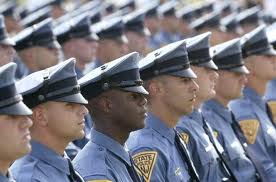 New Jersey ACLU study says 3/4 of the Police Departments in the Garden State don't provide accurate information when callers try to file civilian complaints against officers. WBAI's Jose Santiago files this report.