- New York 08/16/2012 by Andrea Sears (WBAI)
Click the play arrow to listen to audio (Flash required).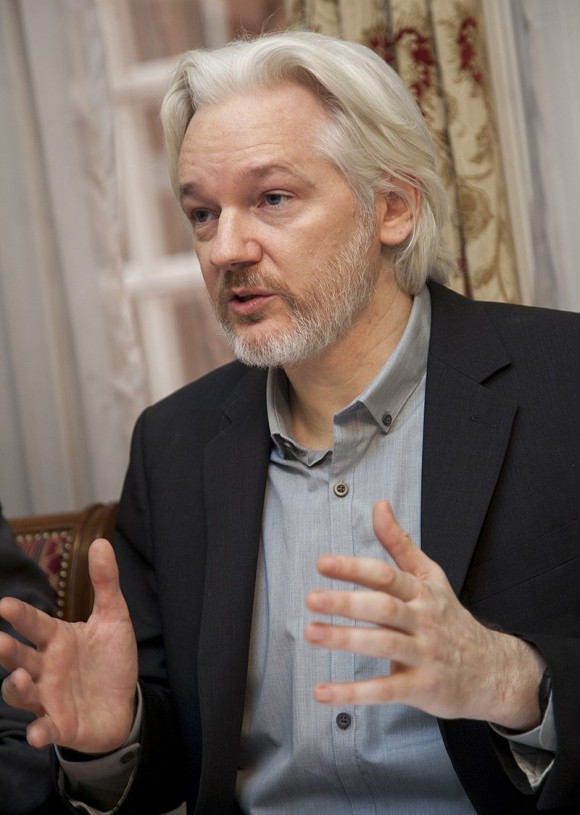 The government of Ecuador today granted diplomatic asylum to Wikileaks founder Julian Assange. Assange has been living in the Ecuadorian Embassy in London while fighting extradition to Sweden where he is wanted for questioning over accusations of sexual misconduct. WBAI's Andrea Sears spoke with Vince Warren, Executive Director of the Center for Constitutional Rights, which represents Assange in the United States.