- 10/19/2012 by Andrea Sears (WBAI)
Click the play arrow to listen to audio (Flash required).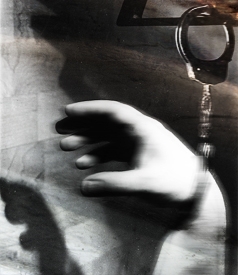 American Civil Liberties Union is challenging a military commission over its attempts to censorship torture testimony at the trail of 9/11 defendants. WBAI's Andrea Sears spoke to Zachery Katznelson, ACLU staff attorney, who said all the 9/11 defendants were subjected to the CIA's so-called "enhanced interrogation techniques"