Are there plans to build a casino on park land in New York City?
---
- New York City 02/05/2013 by Jose Santiago (WBAI)
Click the play arrow to listen to audio (Flash required).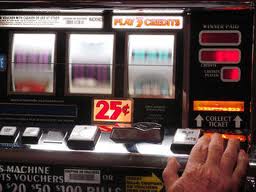 In Willets Point, Queens, local business owners including the owners of the New York Mets have considered building a gambling casino on City park land. WBAI's Jose Santiago reports.